¡° Company Profile¡G
Ming Hong Plastic Industry Co., Ltd. is a professional plastic mold manufactory in Taiwan.
Since 1976, we are specialized in plastic mold development, manufacturing, plastic injection and assembling production. Our OEM products include computer parts, stationery, mobile phone covers, toys...etc. Around 40 years of innovation and effort has caused us to enjoy a high reputation in the field.

In 1996, with the enthusiasm for golf sport, President Chen Te Chang started to develop and produce various golf accessories to improve golfer's skill. Most of the products were granted Patents from the USA, Japan, UK, Italy, and Taiwan. Based on an innovative spirit, persistence for quality, we have been able to satisfy customers' requirements and keep on enhancing our quality.

Now we are not only a manufacturer but also a trading firm to meet more customers' requirement.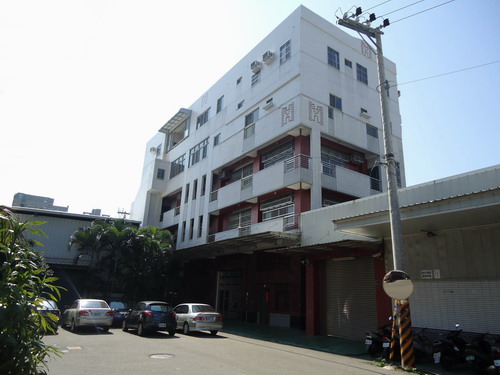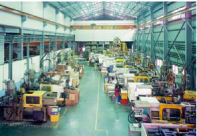 ¡@
¡° History of the company ¡G
1976 ¡G
Founded "Te Ho Factory" by Mr. Chen Te Chang. Specialized in Mold Making.
Capital US$67,000; employees 6.
1978 ¡G
Change company name to "Ming Hong Plastics Industry Limited"
Set plastic injection, assembling line; produce various plastic production and market in Taiwan .
Capital US$ 201,000; employees 10
1986 ¡G
Invested TXC Corporation in Taiwan ; producing "Quartz Vibrator".
1989 ¡G
Invested I-Yuan company, founded professional "Plastic Injection manufactory"
Expand market to worldwide. Capital US$ 350,000, employees 20.
1991 ¡G
Invested K&H Technology Inc. , producing "Electronic study equipment"
1995 ¡G
Increase investment on I-Yuan company, founded new assembly line in Shi Nan of Taiwan
Capital US$ 400,000, employee 30
1996 ¡G
Start to focus on Golf Accessories' R&D and producing; Market in Worldwide.
1998 ¡G
Invested in Dollie Plastic Company in Xiamen- China .
Established plastic injecting and assembly factory
Capital US$ 405,000 ; Employees 140
2000 ¡G
Increase investment on I-Yuan company, move to Taichung Industrial Park
Capital to US$ 2,000,000; employee to 60
Purchased a 500-T double shod molding machine and nitorgen blow molding machine
2001 ¡G
Invested Tair Chu plastic industrial Co., LTD in Shanghai- Chain;
Producing Sports equipment and marketing overseas
¡@